Shower Trolleys and Stretchers
The Chiltern Invadex range of shower trolleys is designed to allow washing of patients in the supine position. Mobile and easy to manoeuvre, it makes transferring a user to the bathing area simple.
Shower Trolleys and Stretchers Brochure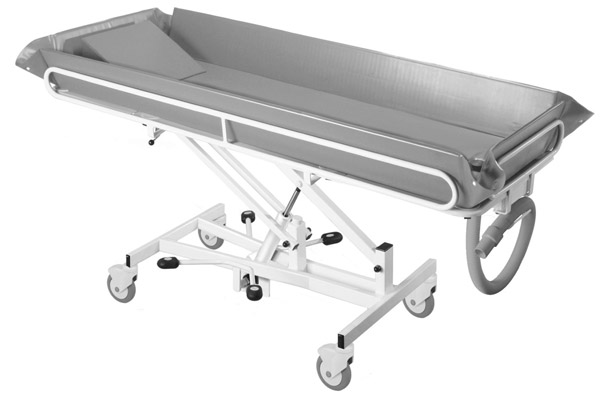 "Thank you for your prompt, polite service from our initial phone call to the gentleman who did the service. It is a pleasure to find such kind and friendly people to deal with"
P B, Croydon